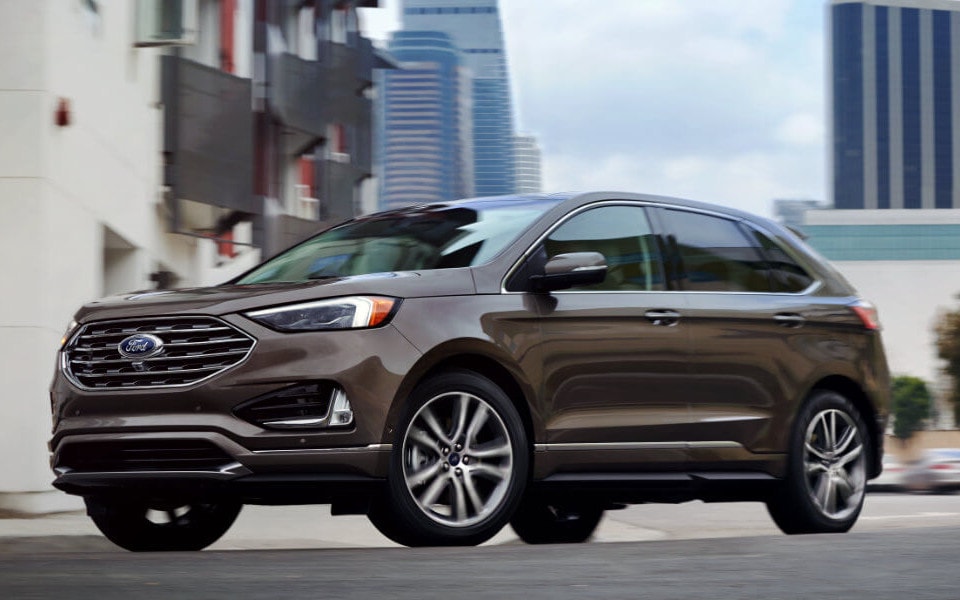 Serving Dothan, AL, Residents
Are you trying to find a Ford dealership near Dothan, AL? You're on the right track! RiverBend Ford is located just over the border in Bainbridge, GA. We have new Ford trucks, cars, and SUVs for you, as well as a diverse array of used vehicle makes and models. If you have questions about how to get to our Ford dealership or would like to learn more about our business, give us a call at (877) 340-0441 or contact us online.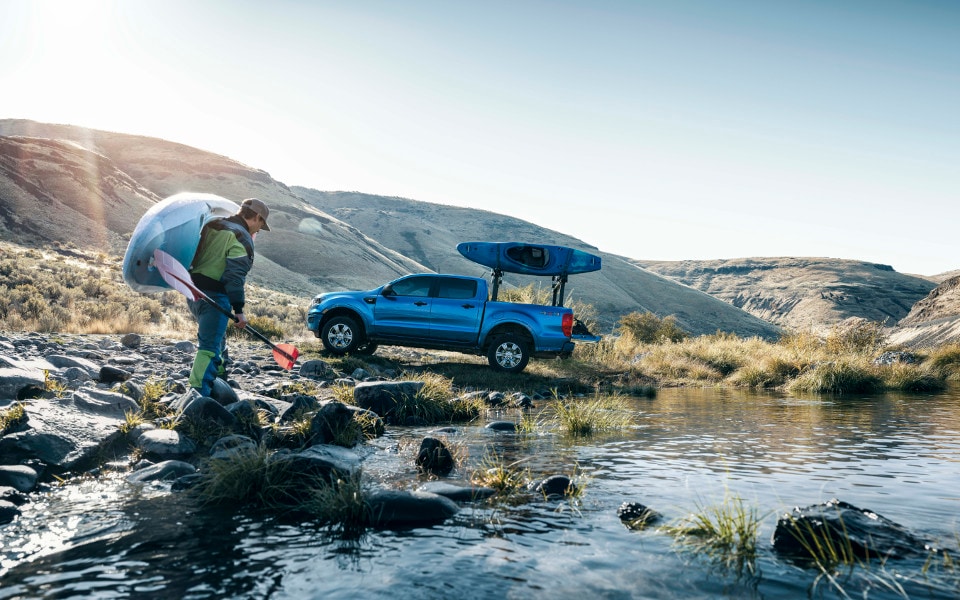 New Ford Cars, Trucks, & SUVs for Sale Near Dothan, AL
RiverBend Ford near Dothan, AL, has new SUVs, sedans, and trucks for you to explore. Our new Ford inventory has a variety of options, so make a trip down to check our models out!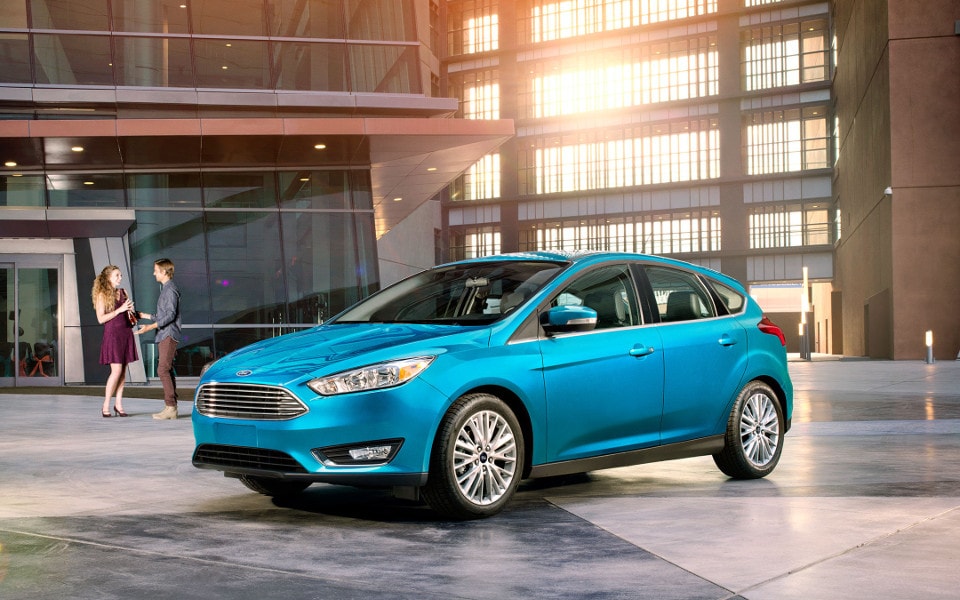 Used Cars, Trucks, & SUVs for Sale Near Dothan, AL
Our Ford dealership in Bainbridge, GA, also has numerous used cars, trucks, and SUVs for you to choose from. Investigate our used inventory to see what great deals exist.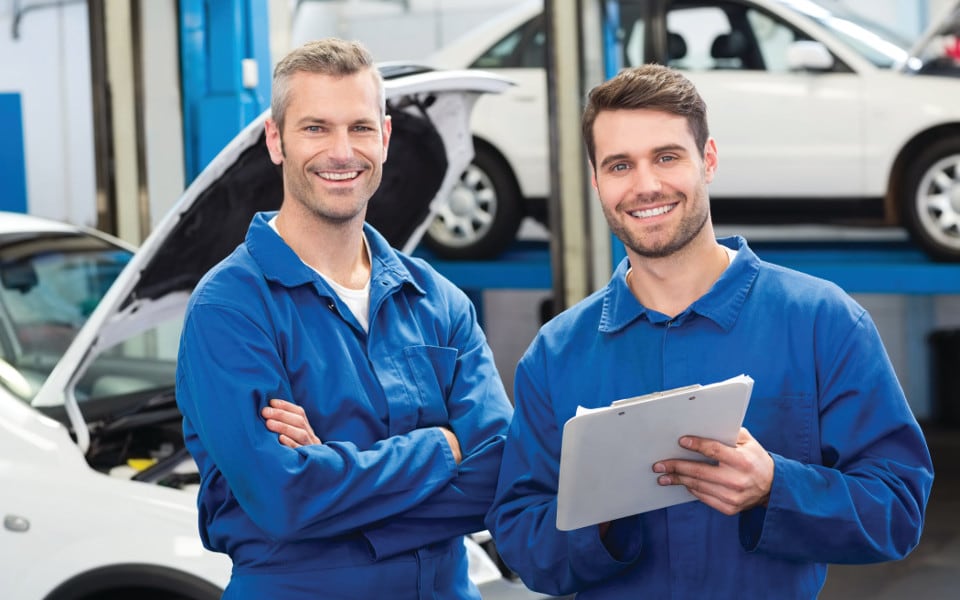 Certified Auto Mechanics
Are you in need of Ford service or repairs? Our certified auto mechanics at RiverBend Ford are more than happy to help you with whatever your Ford vehicle needs. Give us a call at 877-294-9630 to schedule an appointment for your Ford maintenance.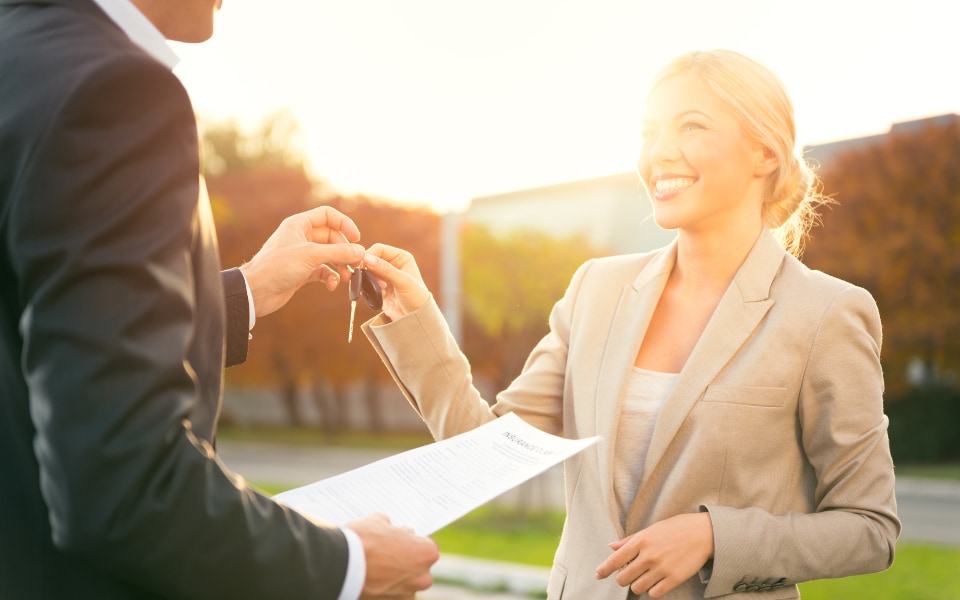 Finance Center
How do you plan to pay for your new Ford or used car? Our RiverBend Ford finance center has the experts you need in order to get a good deal and make an informed decision. Apply for credit today to learn which payment options are available to you.
Lease Hub
If you're looking for a lease deal certain to help you save on your monthly payments, we have the Ford special offers for you!
Meet the RiverBend Ford Family
Our personable staff are like family to each other and the customers we serve. We are always delighted to help our clients with any car needs they might have. Meet our staff to learn more about our team.
Directions
RiverBend Ford
1709 E. Shotwell Street
Bainbridge, GA. 39819
Route 1
Turn onto E Main St
Continue onto US-84 E/E U.S. Hwy 84
Turn right to merge onto US-27 S/US-84 E
Use the left lane to take the US-84 exit
Turn left onto US-84 W/E Shotwell St/Thomasville Rd
Continue straight onto E Shotwell St
RiverBend Ford will be on your right
Route 2
Turn right onto E Main St
Turn right onto AL-52 E
Turn right onto S Appletree St
Turn left onto AL-53 S/E Cottonwood Rd
Continue onto FL-71 S
Turn left onto FL-2 E/8th Ave
Continue onto GA-91 N
Turn right onto GA-285 E
Turn left to stay on GA-285 E
Turn right onto US-84 E/Dothan Rd
Turn right to merge onto US-27 S/US-84 E
Use the left lane to take the US-84 exit
Turn left onto US-84 W/E Shotwell St/Thomasville Rd
Go straight on E Shotwell St
RiverBend Ford will be on your right