2022 Ford Ranger Lease Offer in Bainbridge, Georgia
Do you want to save money on the 2022 Ford Ranger? Have we got a deal for you! Our team at RiverBend Ford in Bainbridge, GA, has a lease offer that will help you save big on the tough truck of your dreams.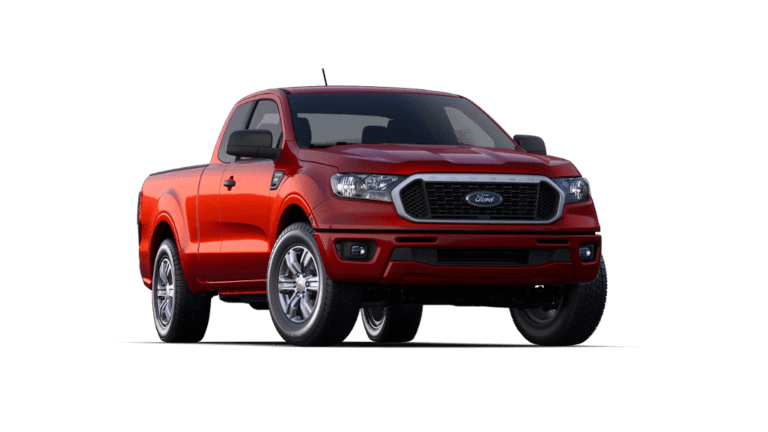 2022 Ford Ranger
XLT SuperCrew 4x2
Ford Credit Red Carpet Lease
$3755 Cash Due at Signing
Time left to claim your offer
Buying vs. Leasing
What's the difference between buying and leasing? Have a look at the table below to find out.
Buying
Higher monthly payments than leasing
Able to customize vehicle as you like
No mileage restrictions
No time limit on how long you own the vehicle
Leasing
Lower monthly payments than buying
Cannot customize vehicle
You will have mileage restrictions
Can return the vehicle at the end of your lease and get a newer model
Why Lease with RiverBend Ford?
We are committed to being a welcoming, stress-free environment that's focused on getting you into the Ford vehicle that you desire. Our hard-working experts will ensure that you get the lease or finance deal that you are looking for. Contact us today at (877) 340-0441 or through our online form to find out more.
Further Reading
If you'd like to learn more about the new Ford Ranger, have a look at our further reading about this exciting truck.