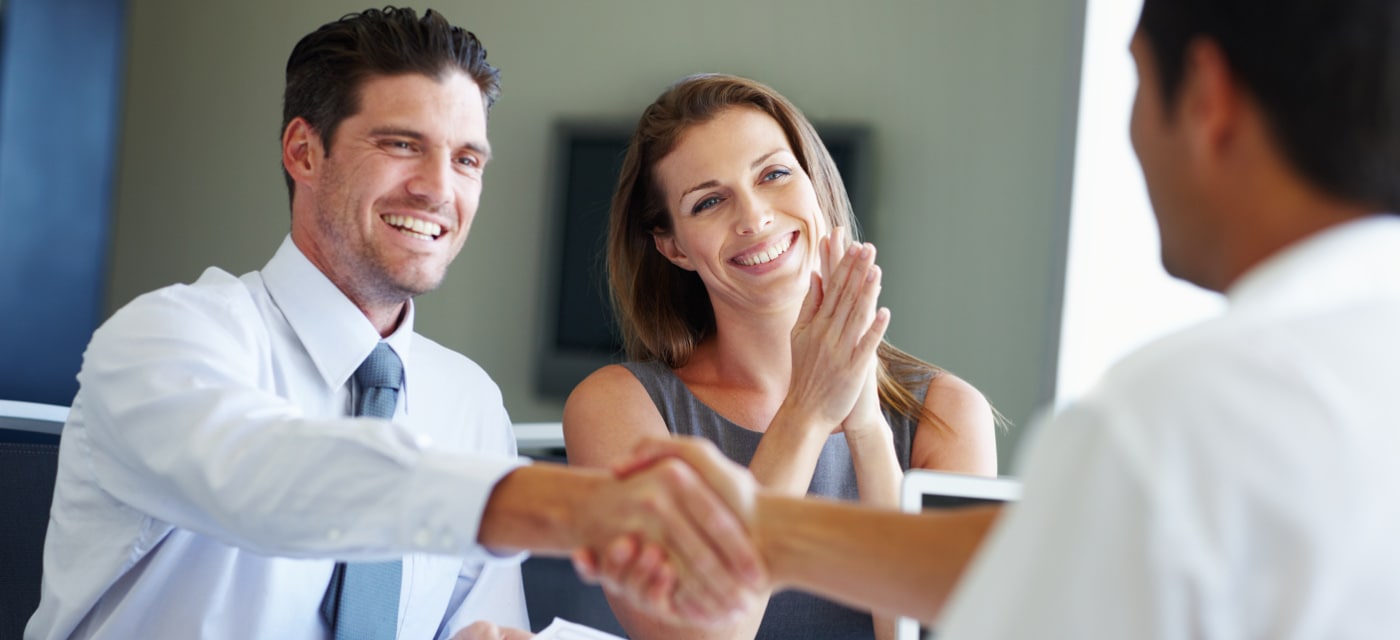 RiverBend Ford is a bad credit car dealer. Our dealership offers finance services for assistance with purchasing a car, whether your credit could use some improvement or is in good condition. Please fill out our finance center application to get started on the new car buying process, or call us at (877) 340-0441 to have your questions answered. Be sure to have a favorite model selected from either our new Ford inventory or used inventory, both located in Bainbridge, GA, so that we can work with you to determine a payment plan.
FAQ
Can I get a car from a dealership with bad credit?
Yes, potentially. You'll need to consult with our finance team, either by coming to our Ford dealership or calling us at (877) 340-0441.
How can I check my credit score?
To check your credit score, simply enter your information in our free and safe credit estimate tool.
What is a bad credit score?
A challenged credit score is one that prevents you from engaging in everyday necessary consumer behaviors. Please reach out to a RiverBend Ford finance representative at (877) 340-0441 for details. We are happy to help!
Can an auto loan improve my credit?
Yes, if you pay the debt on time and in the agreed amounts. For further information, contact a finance expert at RiverBend Ford by phone at (877) 340-0441.
How do I apply for financing?
To apply for financing through RiverBend Ford, navigate to our finance center application. The process is simple and will get you started on the road to owning a new car.
Apply or Contact Us Today, We're Here to Help!
Please don't hesitate to apply for financing with our Ford dealership! We have an experienced finance team with the resources to answer any questions you have about buying a new car on challenged credit. A poor credit history does not mean you are incapable of owning or leasing a car. To learn more about our process, reach out to a member of our finance team by calling us at (877) 340-0441.
We Have Used Vehicles in Great Condition
If you would prefer a pre-owned vehicle rather than a new one, our used inventory in Bainbridge, GA, contains a wide array of both makes and models for your perusal.